www.winterbreaksscotland.co.uk - Cosy Cottages Luxury Cabins Lodges Villas Hot Tubs Jacuzzi's Saunas Sea Views Log Fires up to 70% discounts. Self Catering trips to see the Northern Lights in Scotland. Fantastic choice of Winter Holiday Cottages in Scotland, Weekend Breaks, Late Availability Breaks, Last minute deals, Christmas, Hogmanay, Ski Holidays, Fishing Holidays, Valentines, Romantic Getaways
---
Popular Winter Winter Breaks
Log Cabin 4 Night breaks from £198 with Sauna and Jacuzzi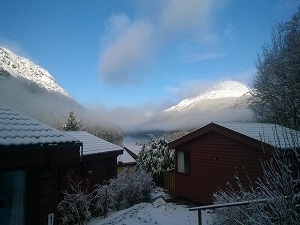 4 Night Winter Breaks from just £208 with Sauna Jacuzzi bathroom (Hot Tub with supplement) sleeps 4 people, stunning Forest Park location Loch and Mountain views, Inn 300 yards
More Information and Bookings
Cottages with the Best Sea Views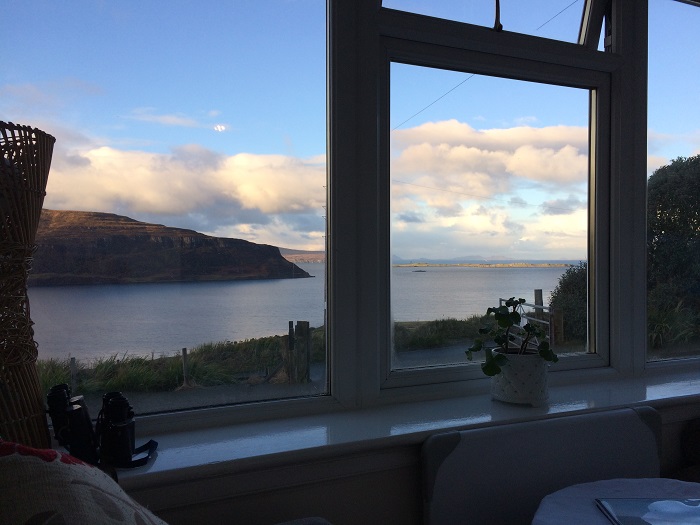 It has to have a Sea View ! No problems a fantastic selection from Rustic / Original to Luxury Holiday Cottages from just £250 per week - or from £595 with Sauna, Jacuzzi and Hot Tub
More Information and Bookings
Luxury Cottages with Open Fires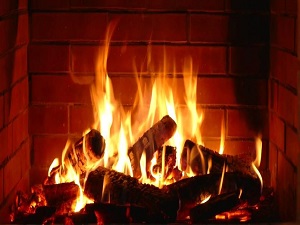 It has to have an Open Fire ! No problems a fantastic selection from Rustic / Original to Luxury Holiday Cottages from just £250 per week per week, or from £595 per week with Sauna, Jacuzzi and Hot Tubs
More Information and Bookings
Remote Cottages for Sky Watching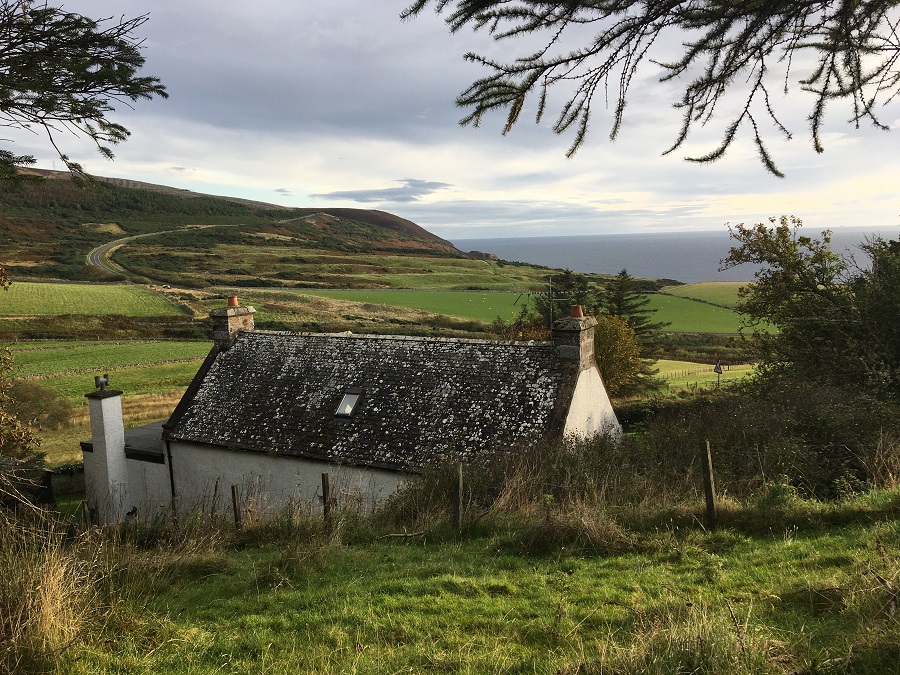 Skywatching, Stars, Comets and the Northern Lights fantastic selection from Rustic / Original to Luxury Holiday Cottages from just £250 per week to £595 per week with Sauna, Jacuzzi and Hot Tubs
More Information and Bookings
5 Best Holiday Cottage Breaks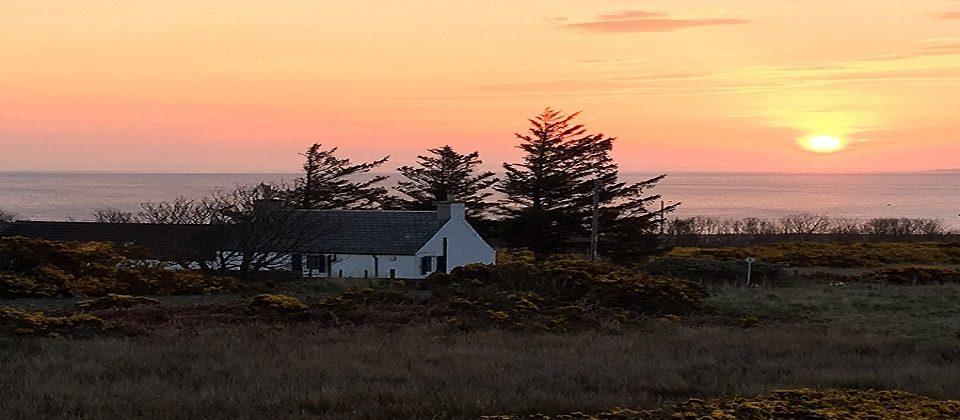 Unique Remote Detached Cottage, Stunning Sea Views Hot Tub Jacuzzi's Sauna Conservatory WiFi - Sleeps 6, from just £575 P/W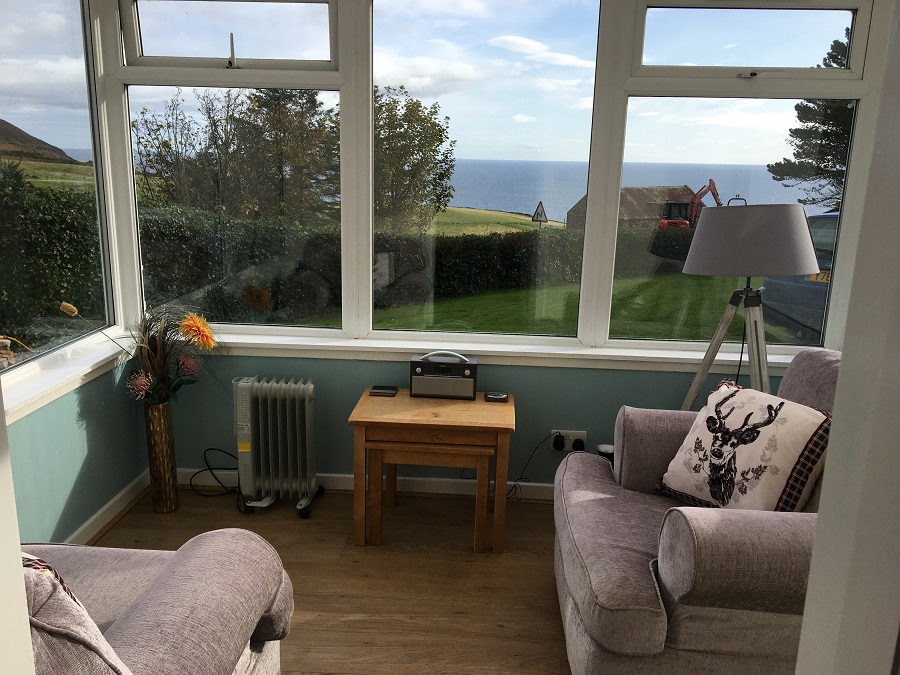 Luxury Detached Cottage stunning sea views near Beach outdoor Hot Tub, Jacuzzi Bath, Sauna Stove Conservatory WIFI - Sleeps 6, from just £595 P/W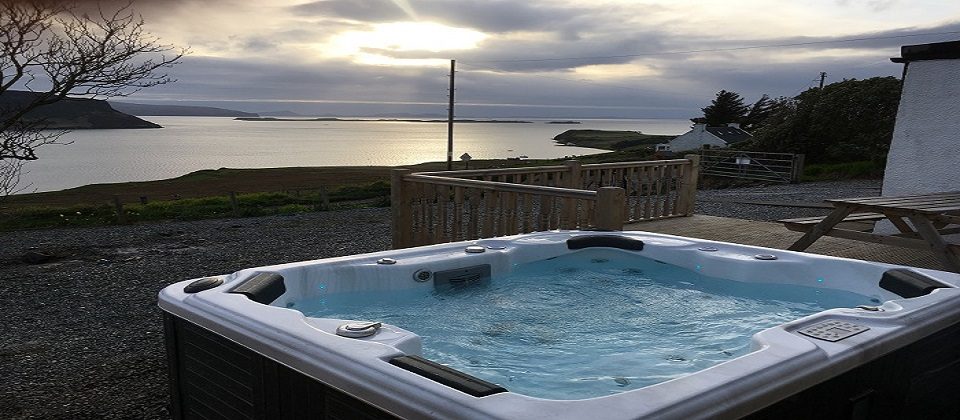 Luxury Detached Crofters Cottage Stunning Sea Views, outdoor Hot Tub, Jacuzzi Stove Conservatory WIFI Pub near - Sleeps 4 from just £615 P/W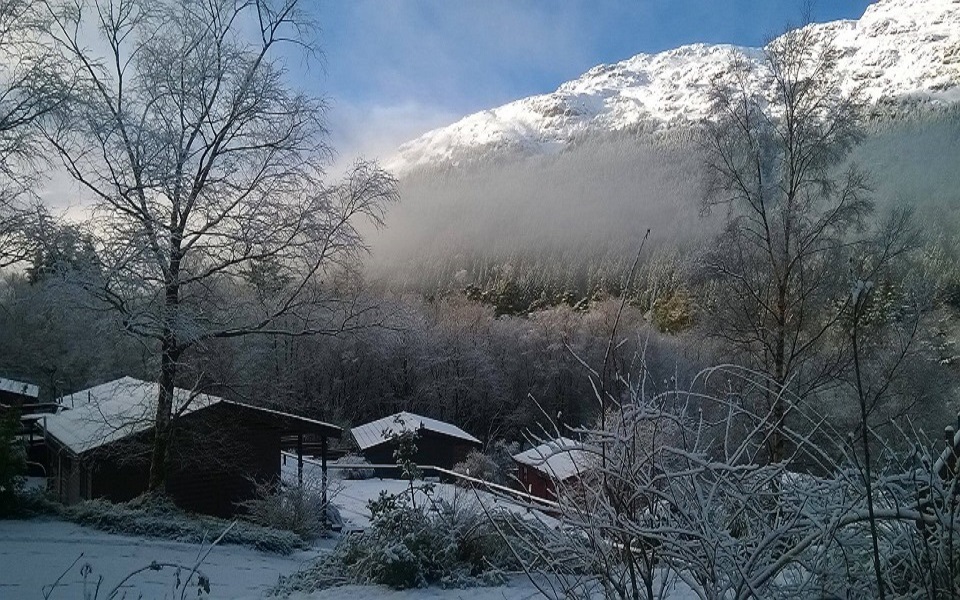 Remote Log Cabin Loch Eck Argyll stunning Loch Views Pub near Hot Tubs Jacuzzi bathroom Sauna WIFI Pets Welcome - Sleeps 4 - winter breaks from £293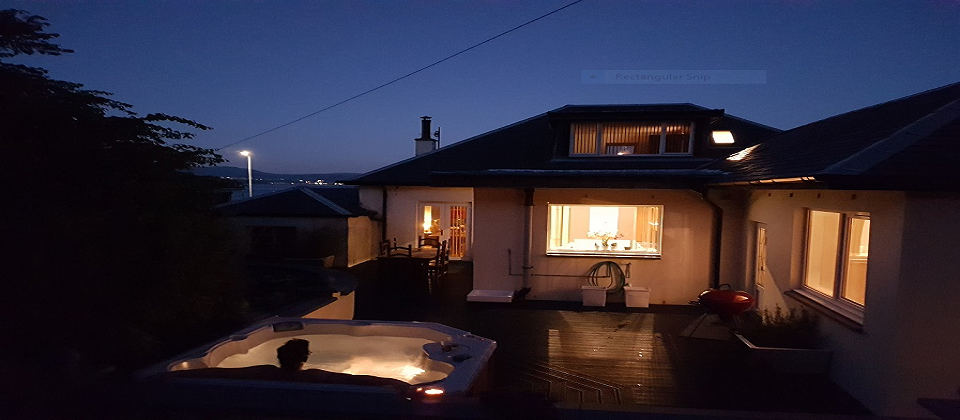 Luxury Detached Sea Front Villa 4 bedrooms, en-suite large Gardens Spa outdoor Hot Tub, Stove, WIFI, Pub near. Sleeps 8 Pets Welcome - from just £580 P/W
Winter Breaks - Late Availability
Up and coming Scottish Breaks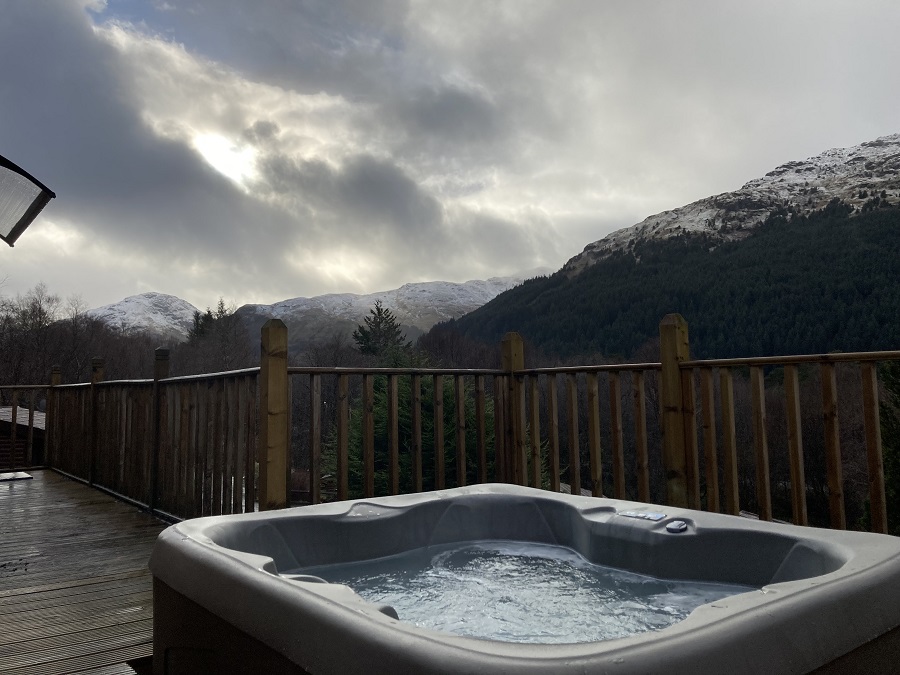 4 Nights 6th September - Loch Eck Argyll Log Cabin Stunning Views Hot Tub Sauna local walks wildlife Inn 300 yards sleeps 4 Pets Welcome - 4 nights £459
More Information and Bookings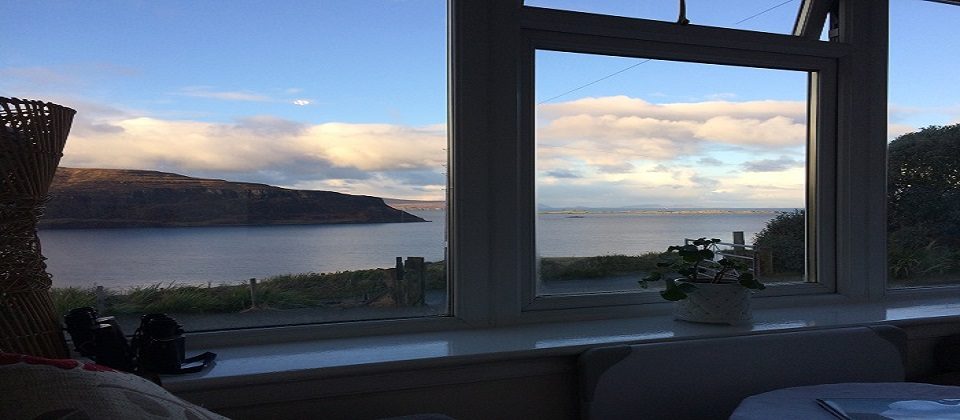 7 nights 26th November - Unique detached Isle of Skye Cottage stunning Sea Views Log Fire Hot Tub (with supplement) Conservatory WiFi lovely Inn & restaurant 1 mile - sleeps 5 Pet Welcome 7 Nights just £545
More Information and Bookings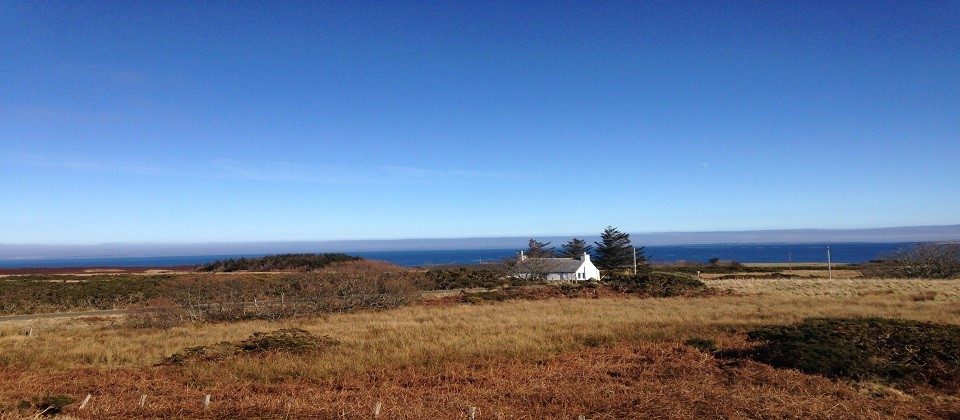 7 Nights 5th November - North Coast Remote Detached Cottage Stunning Sea Views Sauna Hot Tub (with Supplement) Jacuzzi bathrooms WiFi Log Fire Conservatory - 7 Nights just £595
More Information and Bookings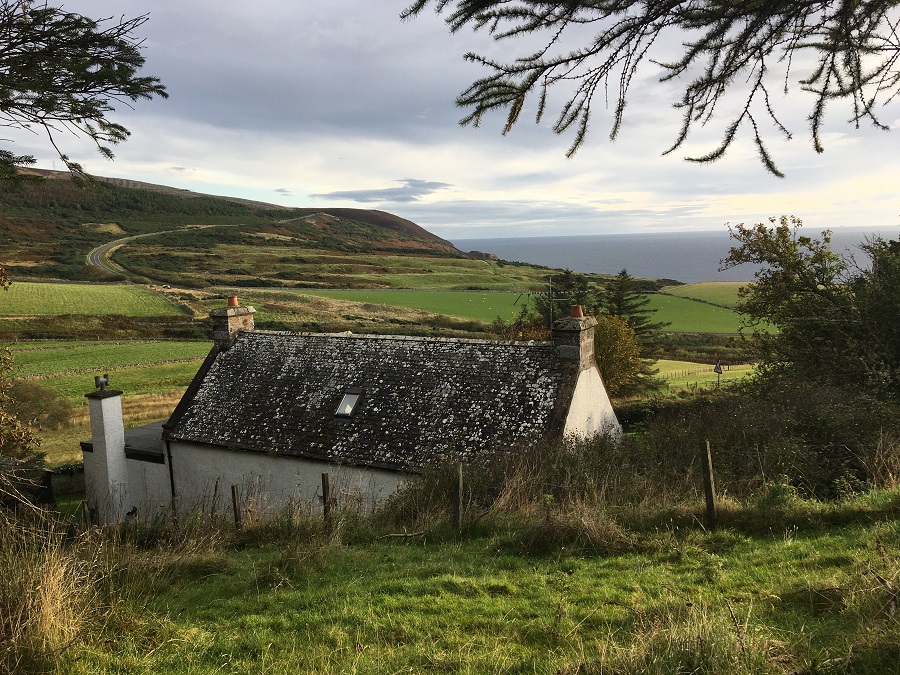 7 Nights 20th August - Remote Detached Cottage Hideaway Stunning Sea Views Sauna Hot Tub (with supplement) Log Fire WiFi Conservatory sleeps 6 Pets Welcome - 7 nights from just £815
More Information and Bookings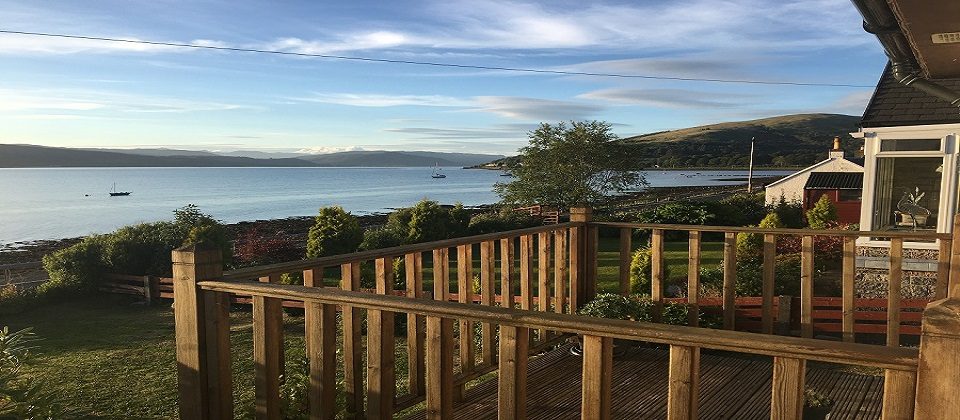 1st October - Loch Fyne - Cost detached shoreside bungalow Loch Views Log Fire Central Heating Local Inn Pets Welcome 7 nights £495
More Information and Bookings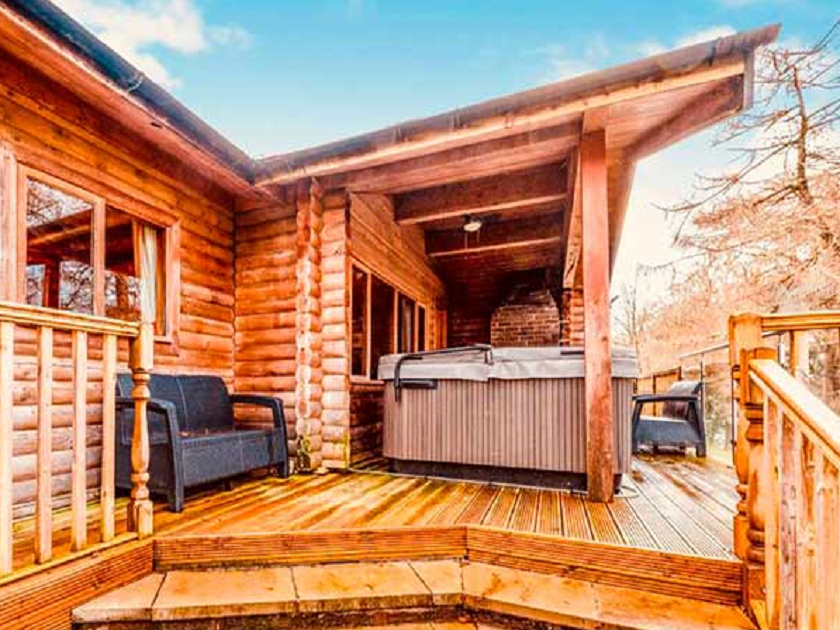 August Breaks - Luxury Lochside Lodge stunning views Hot Tub Sauna BBQ Free Fishing Inn 300 yards Sleeps 6, Pets Welcome - 2 Nights from just £700
More Information and Bookings
More Scottish Winter Breaks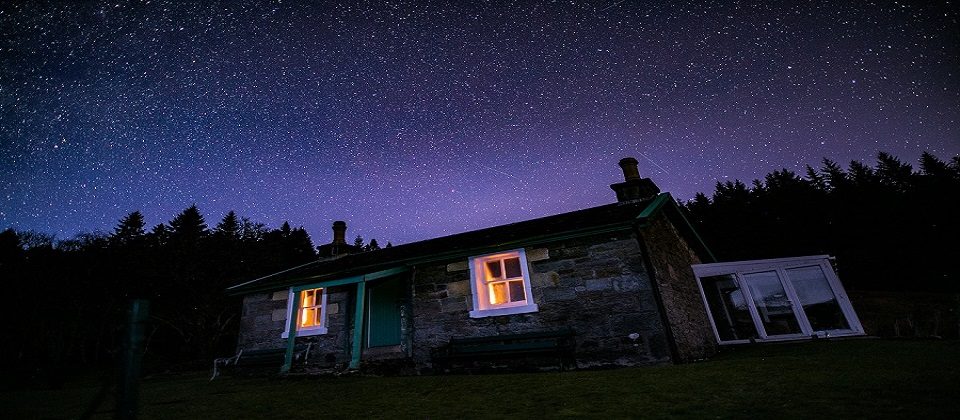 Remote Rustic Highland Cottage Unique no luxuries, Stove Open Fire, Fresh Spring Water, Candle lit - Sleeps to 5 from just £455 P/W
More Information and Bookings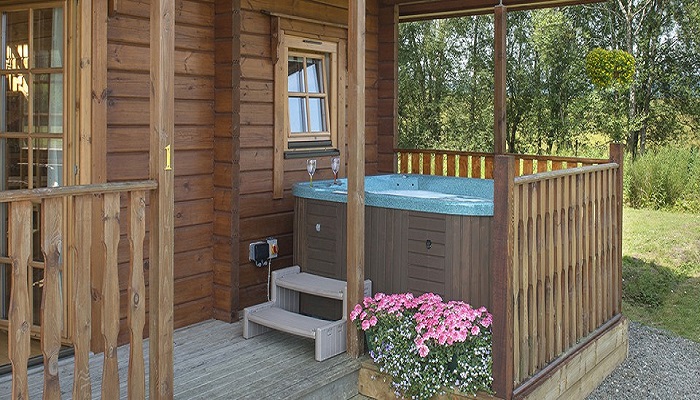 Spacious Countryside Lodges with Private Hot Tubs within easy reach of Glasgow and Edinburgh Sleeps to 6 Pets Welcome - Winter weekends from £736
More Information and Bookings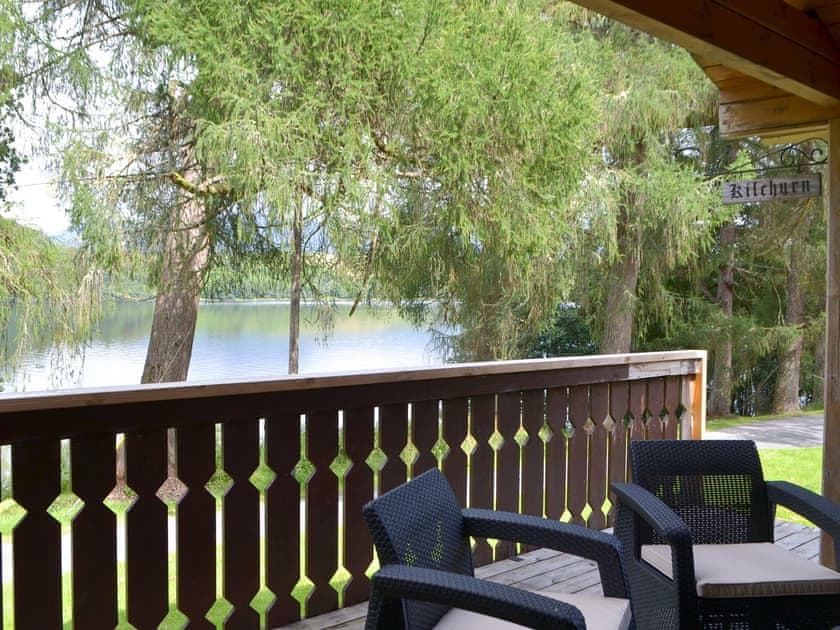 Premium Log Cabins with Hot Tubs and Saunas on the banks of beautiful Loch Awe. This wilderness Hideaway is within walking distance of the Loch side Portsonachan Inn providing great food and drink. Sleeps up to 7 Pets Welcome - Winter Weekend breaks from £560
More Information and Bookings
Popular Winter Breaks Themes
The Northern Lights in Scotland

One of the advantages of Scotland's Northerly latitude and absence of light pollution presents regular sightings on the Northern Lights "Aurora Borealis" With good timing you have the chance of experiencing one of the Worlds Magnificent natural phenomena: the Northern Lights. The Northern Night Sky dancing with Red, Yellow, Blue, Green and violet streamers, arcs and rays. The best time to see the Northern Lights is in the months of October through to the end of March between 10pm and 3am. If you don't see the Northern Lights, then at least you'll see stars - many, many more than you'll see from anywhere less remote. The longer you look up the more stars will appear !
More Information and Bookings
Sky Watching Holiday in Scotland

Whether you are a keen astronomer, or if you've barely looked at the night sky before, the dark skies of Remote Scotland, unpolluted by man made light will amaze you. Scotland's Darkest Sky offer's stunning night sky sights. Even with the naked eye you can witness the Orion Nebula – some 1500 light years away, our Milky Way Galaxy, and the external Andromeda Galaxy whose light has been on its way to us for about 2.5 million years.
More Information and Bookings
Skiing Holidays In Scotland

The Ben Nevis Fort William, Glen Coe, The Lecht in the Cairngorms and of Course Aviemore, great selection of Luxury Cottages and Lodges in these locations available Winter Breaks
More Information and Bookings
Best Places to See Scottish Wildcats

How to uncover Scotland's best kept secret - Considered an Icon of the Scottish Wilderness the Scottish Wildcat is not a myth it is a genuine wild species of cat.
More Information and Bookings
Remote and Shoreside Holiday Cottages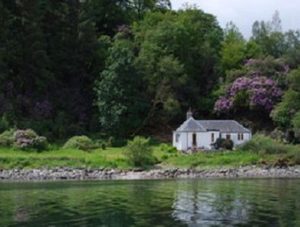 It has to be Remote and or the watersedge ! We have them all from Rustic / Original to Luxury Holiday Cottages from just £250 per week to £395 per week with Sauna, Jacuzzi and Hot Tubs
More Information and Bookings
Christmas Cottage Holidays and Gifts

A Christmas Break away in Scotland with Snow is on most peoples extra special wish list, and a Romantic Log Cabin setting by a Loch, Forest, Mountains, Country Cottage or Seaside Cottage with a roaring Log Fire are easily affordable.
More Information and Bookings
Pet Friendly Holidays in Scotland

Don't leave your best Friend / second best Friend or the family Jewels behind ! Most of our Cottages and Lodges are Pet Friendly
More Information and Bookings
Luxury Lodges with Private Hot Tubs

Spa Weekends - Luxury Lodges with Hot Tubs sleeps 6 Fantastic location in the Trossachs less than 30 minutes from Glasgow 60 minutes from Edinburgh
More Information and Bookings
Luxury Log Cabins with 4 Poster Beds

The 5 star Luxury Log Cabins are close to Loch Ness and have 4 Poster Beds and steam Showers, relax in Luxury while hunting for Nessie !
More Information and Bookings
Mountain Bike Holidays in Scotland

Scotland has been voted the world's number 1 mountain biking destination by the International Mountain Bicycling Association (IMBA). One of the main reasons for this has been development of purpose-built trails.
More Information and Bookings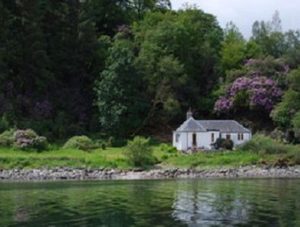 Very Unique Loch Fyne Remote Detached Waters edge Cottage stunning views Log Fire WIFI Pets Welcome - Sleeps 4 from £565 P/W
More details and Online Booking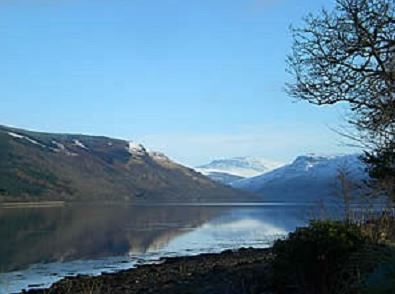 Loch Fyne Remote Detached Shoreside Cottage stunning views boat moorings Open Fire Sun Porch Pets Welcome Sleeps 6 from just £365 P/W